Clothing to live in and love forever.
EARTH'S FAVORITE BRAND
' The Indian Cause ' is a brand born to stand for the cause. The cause of alleviating artisan's poverty,  encouraging dying traditional crafts, encouraging sustainability, promote eco-friendly lifestyle and giving people a whole new perspective towards traditional  handcrafted goods by keeping the authentic contemporary designs.
100% MADE IN INDIA
Read More..
Like you, we believe the simple actions we make today can have a huge and positive impact on the future...
At TIC, we are dedicated to creating clothes with less wastage, less carbon print and don't have a negative impact on the environment.
We are passionate about protecting and nurturing our planet, but we also love fashion and don't believe the two need to be mutually exclusive. 
Why can't we look great whilst fighting for the world we live in?!
Shop for greener clothes and bags in our REDUCE collection here..
Shop REDUCE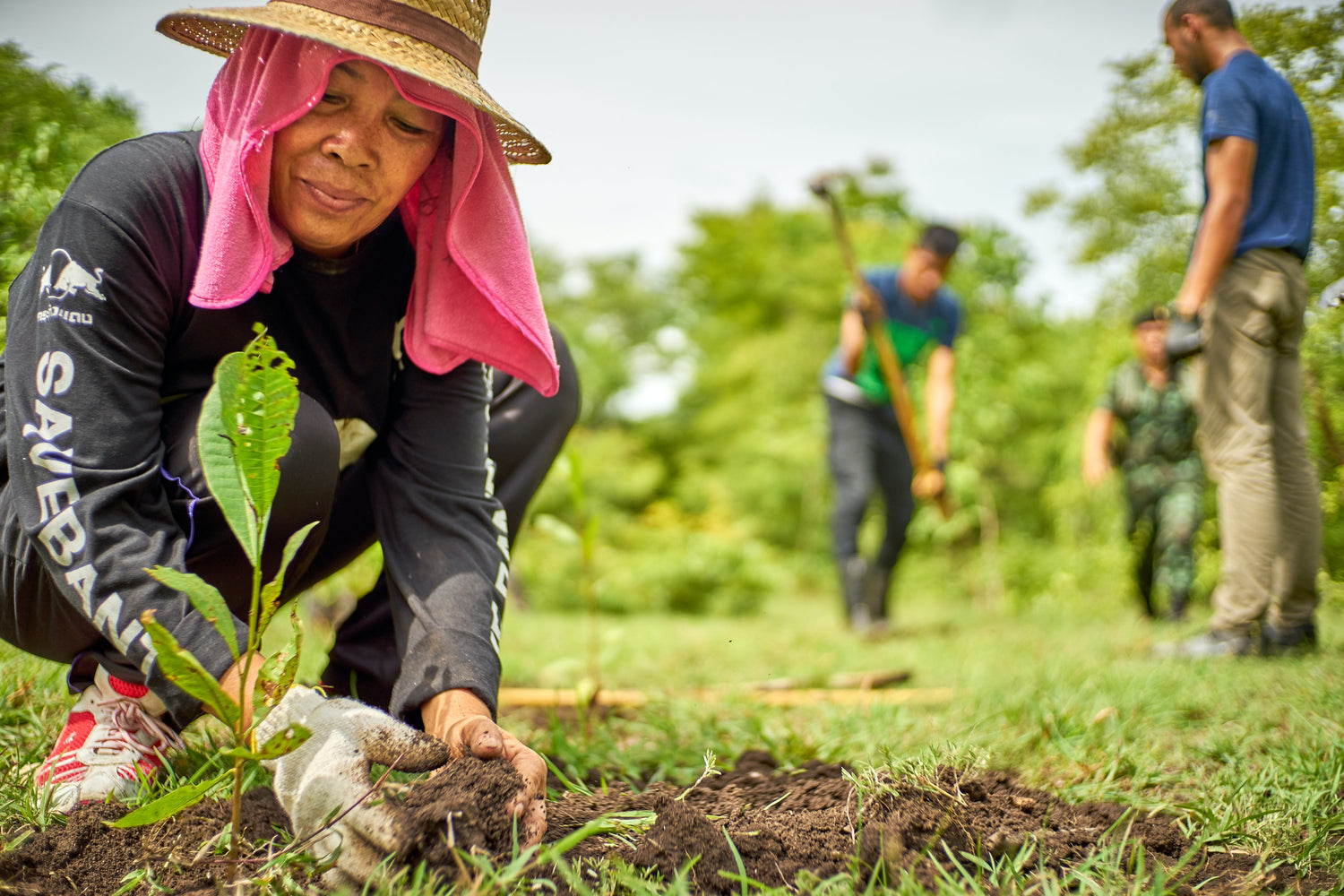 EVERY ORDER MAKES AIR MORE BREATHABLE
For every order you place,we plant a tree with
Grow-Trees Foundation.
The 'Grow Trees Foundation' work towards planting across India and are our partners in this. They not only aim to protect the habitat but also provide livelihood opportunities to landless communities. 
Read more about the project here.