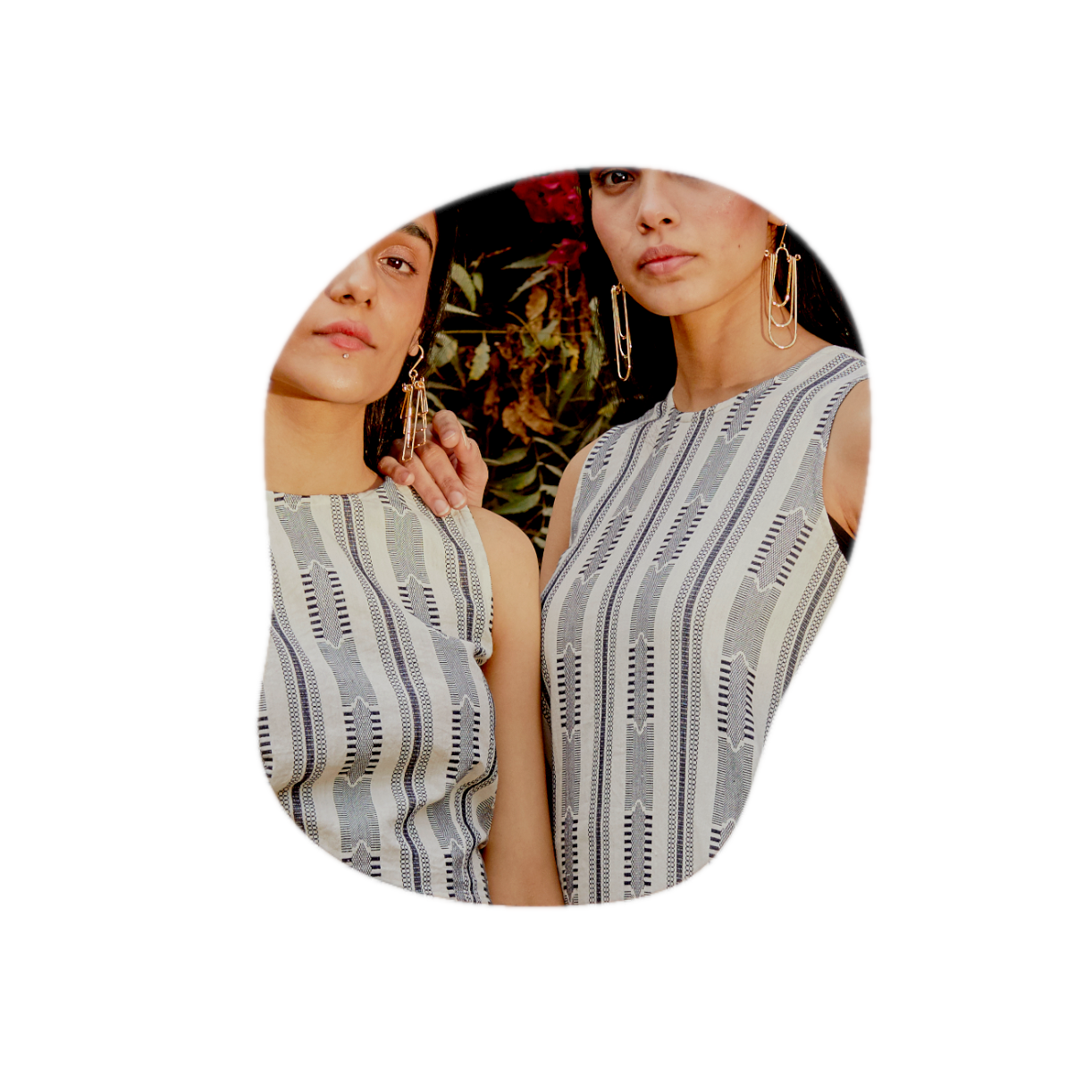 TIC is a homegrown women's clothing brand, ethically handcrafted with love.  
Our undying love for colours, ethical sourcing and an eye for enduring quality clothing creates a distinct blend in our signature style.
TIC is the meeting place between the old and the new, where culture meets functionality and comfort blends with style.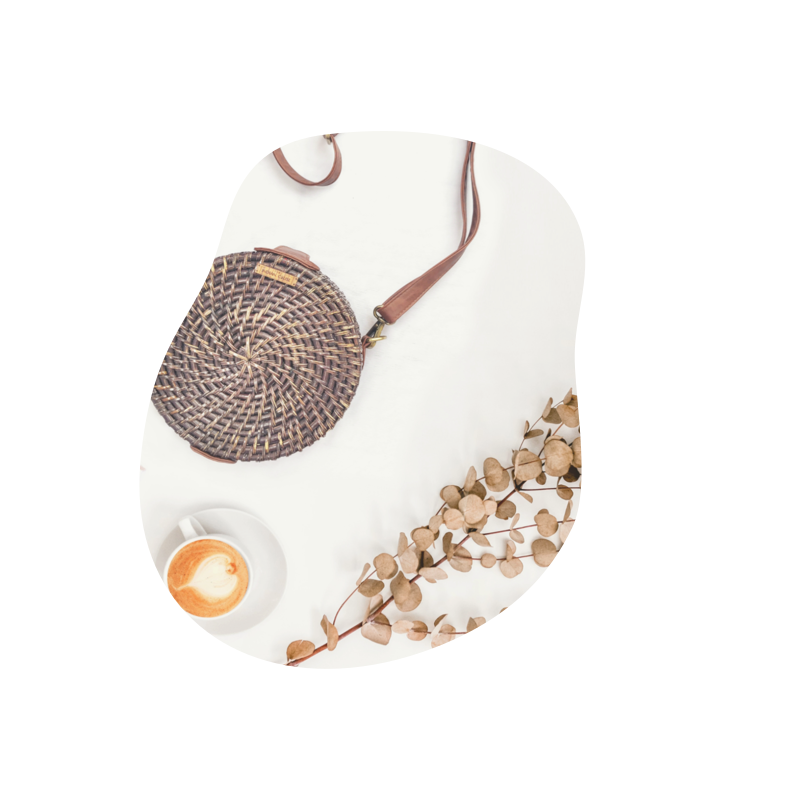 OUR JOURNEY
TIC, is a journey, from inward to outward. It's a journey of exploring the deep-rooted traditions into the current modern way of living. It is an effort to bring forth a way of living that is simple yet magnetic, embracing and growing through the various experiences.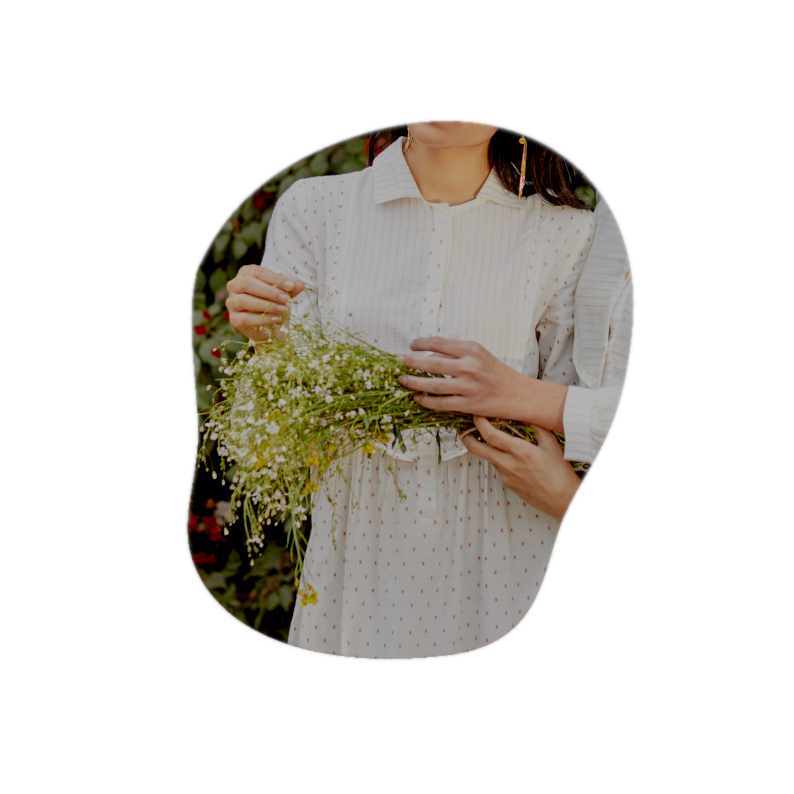 WHAT DRIVES US
Creating a new vocabulary of Indian Contemporary clothing that has found its holy grail/home between everyday wear and festive wear, all the while keeping in mind the sheer bounty of different practices that are present in India. Representation of these traditional practices is vital to keep the culture rich legacy of our country breathing. We keep our clothes in sync with this precious vision and maintain our sense of modern minimal aesthetics.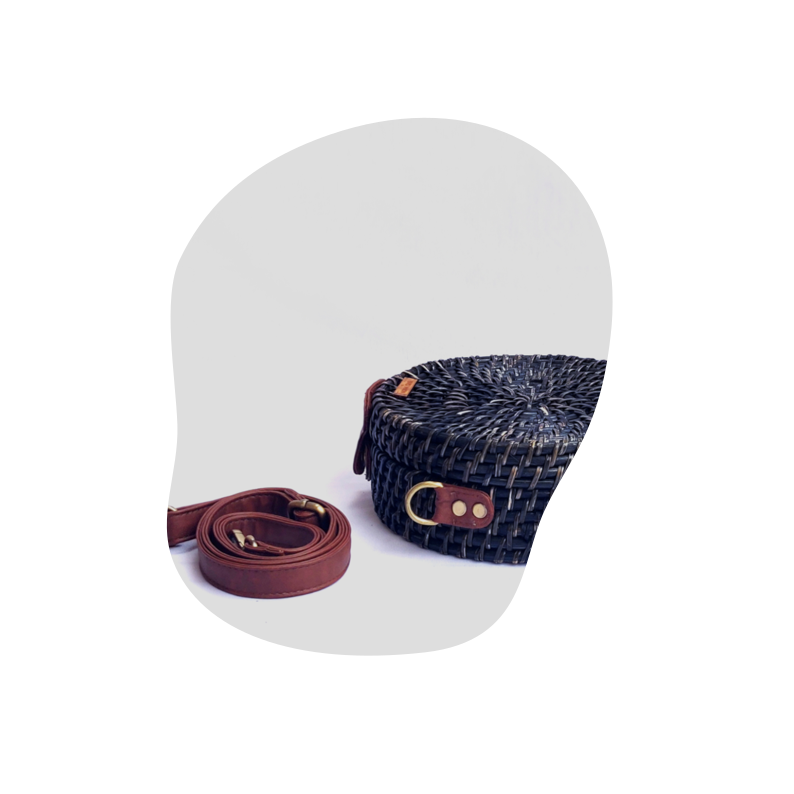 OUR DESIGN PHILOSOPHY
Our design philosophy is ingrained in being intuitive about the basic needs of our customers. We pay close attention to details while handcrafting our products, adding an extra layer of soft lining wherever needed, including pockets in almost all our styles!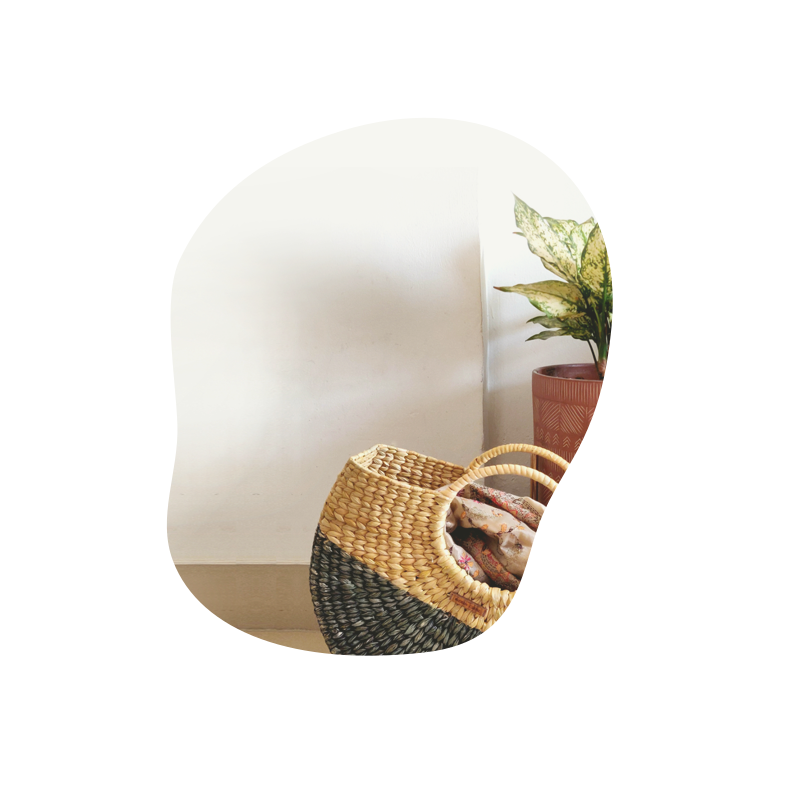 OUR BELIEF
At TIC, we believe that comfort is fundamental to fashion. Hence, with strong roots in traditional artistry, crafts, and techniques our clothes extend design derivations that are current yet holding timeless appeal. Our clothes are crafted from fabrics selected for their quality and designed for comfortable wear.

Kurta sets, kurtas, Co-ords, dresses - to discover yourself every day in different styles with TIC. We cater to the comfort of every woman from making them a trendsetter in co-ord to helping them in setting a bold statement in plunge neck dresses.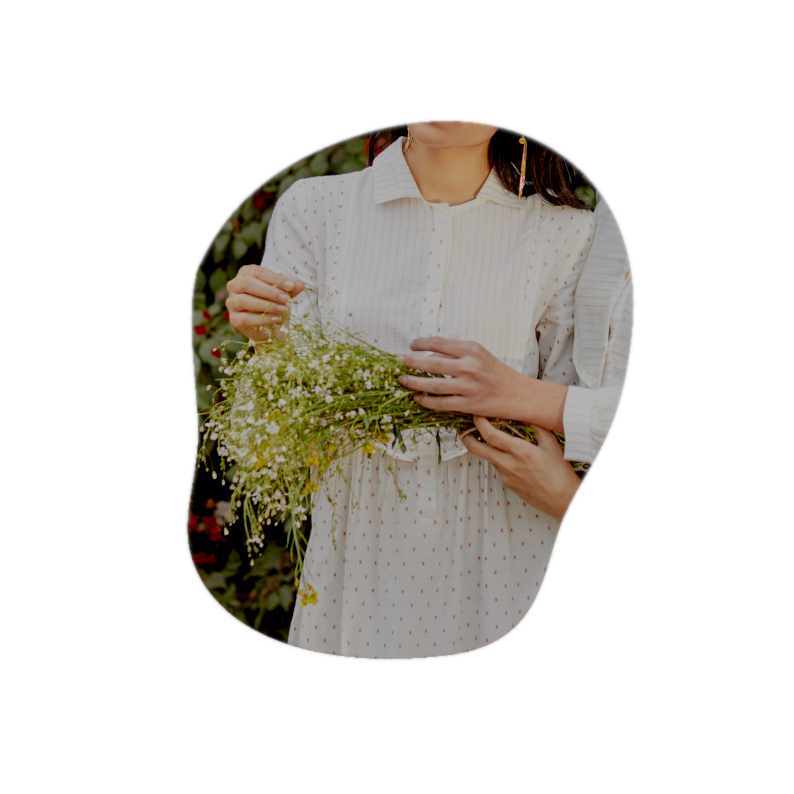 MAKE IT LAST
We invest in quality over quantity, creating timeless collections, which can be cherished forever. We pride ourselves on producing small sustainable runs of collections, acting against fast fashion. We strive to design timeless and durable styles.

Each collection, several quality control tests are performed on all new styles. We also appropriate ourselves these styles and test them in our daily lives. By doing this, we test the wear and tear of our materials and make sure that our products are as functional and resistant as they are fashionable. The designs are well thought out and meant to be practical. Furthermore, thanks to their durability and strength, our products can last a very long time and, hence, are sustainable products.